Industrial Gearbox Repair
Reverse Engineering
Machining
Machinery Repair
Machine Tooling
Emergency Parts and Repair
OEM Parts
Custom Parts
High Speed Balancing
Metering Pump Repair
Machining Services
WE at CMC offer complete repairs of Industrial Gearboxes such as but not limited to GSM, Rossi, Sumitomo, SEW Eurodrive, Bonfiglioli, STM, Dodge, Lightning Mixers.

We Provide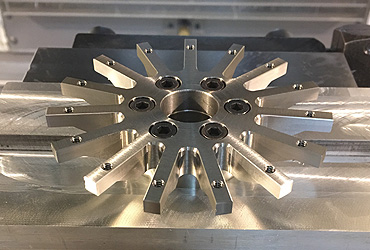 Custom Parts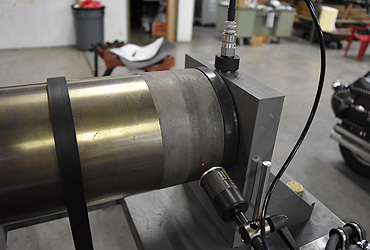 High Speed Balancing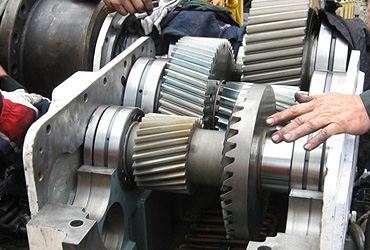 Industrial Gearbox Repair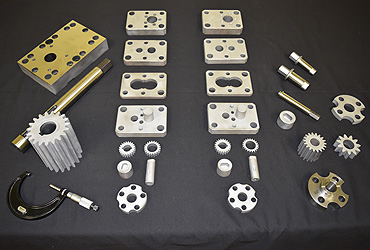 Precision Metering Pump Repair
Olympus XRF
Reverse Engineering; what sets us apart from most companies when it comes to making a part from only a sample part alone and not a drawing or blue print is the equipment CMC has invested in. One of those devices is the Olympus XRF Metallurgical analyzer which identifies any metal as well as LED or( light elements detection) which means when we reverse engineer a part we know exactly what type of material to use based on the results. Most shops cannot do this without an XRF analyzer or similar because of too many material choices. With XRF technology, Hardness testing equipment and the ability to measure and machine very accurately the reverse engineering process is not only possible but exacting in most cases to the OEM manufacturer of the part being reproduced.